Insight and Experience from Agent Debbie Figueroa
by Julie Escobar
We have the best customers. They're insightful, fun, professional and willing to share what's working for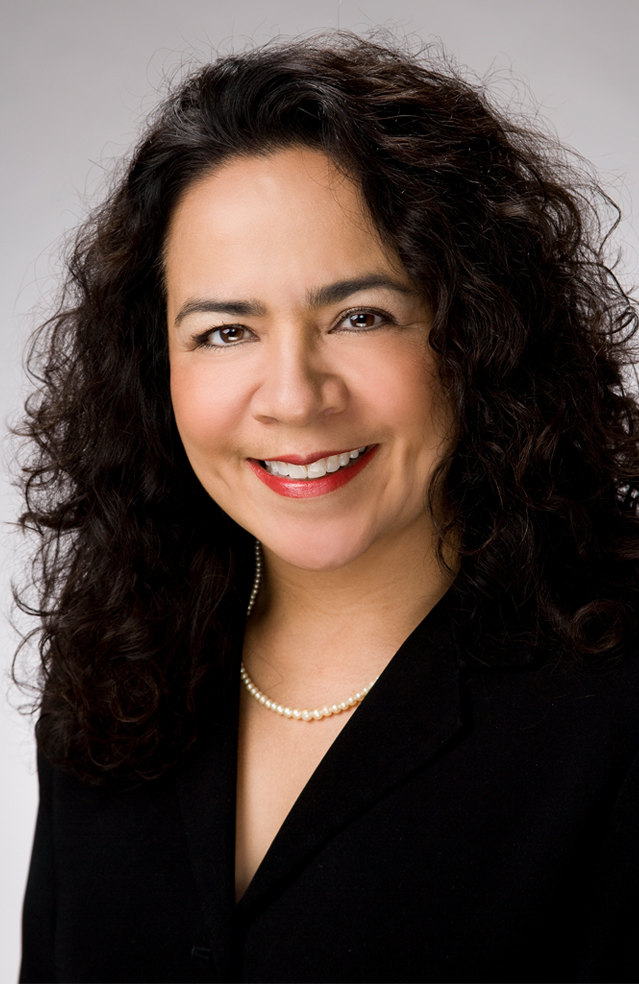 them. That's gracious in today's competitive market, and we truly appreciate their candor.
I was eager to learn what's working for top agent Debbie Figueroa, so I reached out to get her thoughts on growing a real estate business. Here's an excerpt from what she shared:
Q: Thank you so much for sharing your insight, Debbie. Can you start by telling our readers a little about yourself?
A: Sure. My name is Debbie Figueroa of the Real Estate Power Houses. I've worked in the real estate industry for more than 25 years – as a full-time REALTOR® for almost five years. I primarily work with residential homebuyers and sellers in the El Paso, Texas, area.
Q: It's a competitive market. What's your go-to tool for staying branded in your market and getting results?  
A: The Just Listed/Just Sold postcards are a huge tool for my business. They not only help promote my listed or sold properties, but they also help get my name out in the marketplace. I obtain at least one solid buyer or seller lead from each mailing. It's a huge tool to utilize during listing presentations as well.
Q: How are you staying consistently in touch with your sphere and farm, and what advice do you have for agents eager to boost their listings and referrals?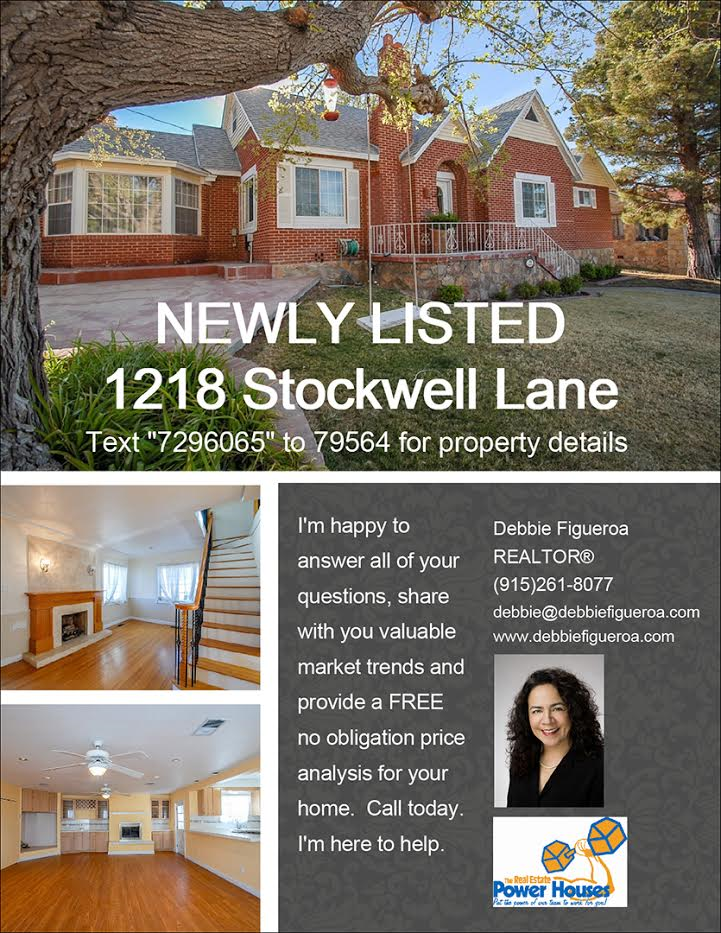 A: I reach out to my sphere of influence every other month by mail, at least three times a year by text message, twice a year by phone and once a year with a personal marketing "pop by." I also email a monthly newsletter and send an electronic postcard for each of my listings to my sphere of influence. Some of my contacts in my sphere of influence have not directly done business with me, but they're fabulous at passing my name along to their friends and family.
Q: What are your thoughts on differentiating yourself from your competitors in your market?
A: It amazes me when I meet clients who have either purchased or sold a home in the past, and they don't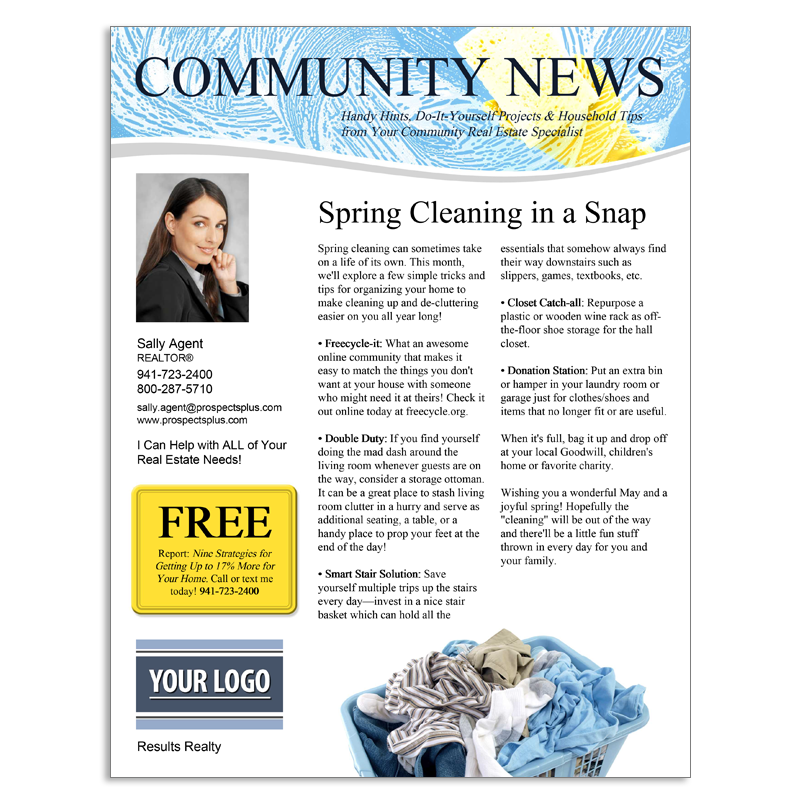 remember the name of the agent who helped them. Staying in constant contact with past clients and your sphere of influence is key to helping your business grow and continue in the future.
Q: What brought you to ProspectsPLUS!, and what's your favorite marketing tool?
A: The broker I was with when I made the transition back to selling real estate full time recommended the site. The Just Listed/Just Sold postcards are such a helpful tool in growing your business. Obtaining at least one lead from each mailing pays for itself multiple times over.
Q: Any last fun advice for agents?
A: Enjoy it! No one is perfect. Mistakes will happen, and you need to learn from them.  Make sure to take time during the week for yourself to relax and enjoy life and laugh.  Humor is needed to get through those tough times.
Q: If agents would like to connect with you for referrals, how can they reach you?
A: They can reach me directly at 915.261.8077 or via email at debbie@debbiefigueroa.com.
Awesome advice, Debbie! Thank you so much!
If you're ready to get the kind of terrific results Debbie is getting and take your business to the next level, visit our site today at www.prospectsplus.com, or contact our team to get started at 866.405.3638.