Sage (and Funny) Advice from Top Agent Steve Turner
By Julie Escobar
I love agents who take a walk on the funnier side of life. They're fun to interview and amazingly good at sharing perspective and insights. Catching up with our VIP customer Steve Turner was a perfect example of
that. He has a great approach to business, life and staying on track. Here's an excerpt from our interview:
Q: Hey, Steve! Can you please start by telling our readers a little about yourself?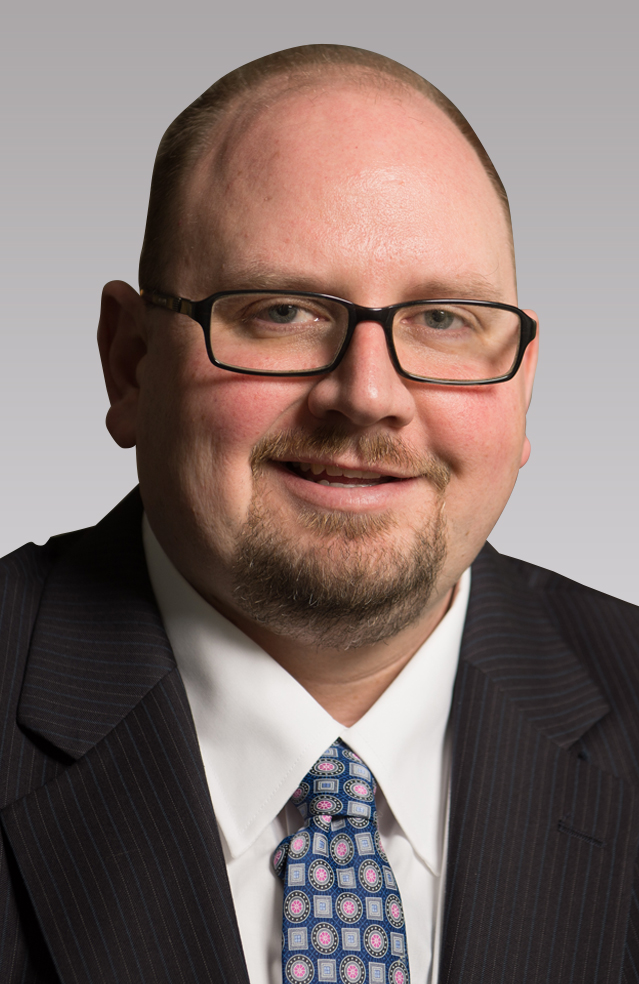 A: I consider myself the rookie with 19 years of experience – and the Big Guy of New Homes Sales! Since 1997, I've been an employee of various homebuilding companies, leading their sales teams. About two years ago, I figured I could make it even bigger by being an independent agent, as I was sure I knew everything I needed to succeed. Little did I realize, I had A LOT to learn (or unlearn) about being a REALTOR®.
Q: It's crazy competitive in most markets. What advice would you share with agents for staying top of mind and edging out other agents for branding and business?
A: Planning your work and working your plan is timeless advice that I continue to utilize. I make sure I have a plan such as what I am going to do this month, next month and even six months from now. Working the phone, sending emails, mailings and pop-bys are all in my plan. I'm also guilty of using the plan you publish in your magazine for my mailings. Then all I have to do is figure out when I think my postcards or mailers will arrive in their mailbox so I can plan my calls and follow-up emails around those dates.
Q: What is your go-to marketing tool for generating new business?
A: I have several that always seem to work for me. With first-time buyers, I love using door hangers to canvas certain areas to pull from. Also, memorable postcards to targeted homes help me get listings. Another one that helps me is postcards to just keep in touch with my settled buyers for referrals. Don't forget your past clients; they truly are some of the best sources for your next clients.
Q: I know you're a fan of the Master Marketing Schedule. It's fun, right? What can you tell readers about how that works for you and what you like about it?
A: The Master Marketing Schedule is great because I don't have to put much thought or effort into what message or theme I focus on during the different months. I can just pull from the monthly suggestions and then build my monthly marketing and follow-up plan around that. My energy is best focused on helping clients instead of trying to figure out my own marketing ideas, and the Master Marketing Schedule from ProspectsPLUS! gives me ideas for success without taking time from my income-generating activities.
Q: How often do you stay connected with your sphere and farm, and why, in your opinion, is that so important?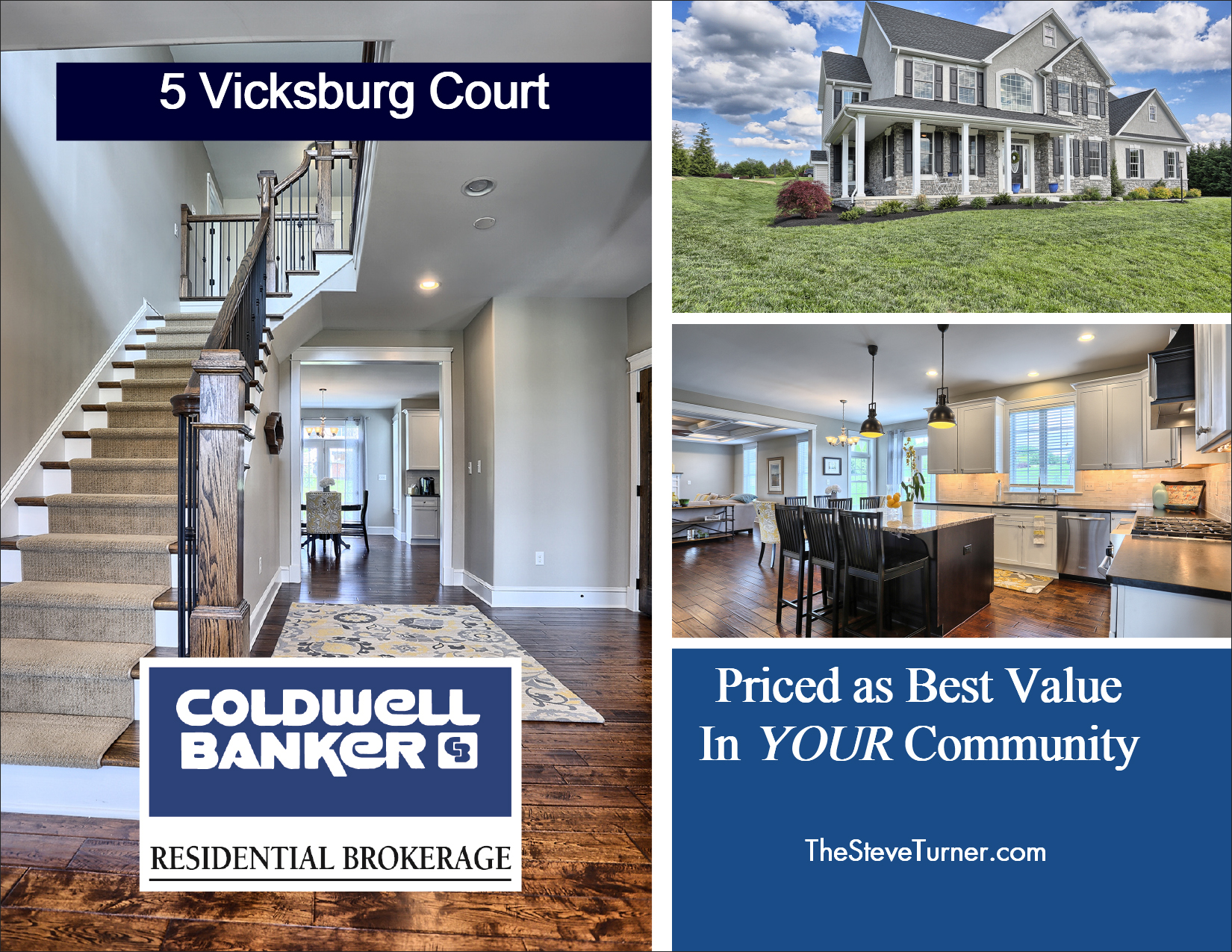 A: Working for builders over the years, I relied too much on their marketing and didn't focus on building my
own sphere. That truly was my biggest mistake of the past. Imagine how amazing it would be to know every single owner in a community because you sold every home there with the builder? However, making calls years later saying, "Remember me? I'm the guy who sold you your home 10 years ago and haven't spoken to you since! Are you looking for a professional to sell it now?" That conversation doesn't go over well.
Really, I now try to stay in touch with my sphere on a monthly basis and more frequently, if possible. Social media helps make it easy to stay in front of them, but it can't be your only way of staying in touch. I want to be on their Facebook feed, at their charity event, in their mailbox and a voice on the other end of the phone with them.
Q: Any fun, out-of-the-box ideas you care to share with readers?
A: I've been told that I have a good sense of humor, and I love having fun. As such, I tend to use a lot of humor in my follow up. I've designed a few memes on Facebook so that every time my friends and clients share it, my website address is watermarked across it. To get a good long life out of it, I've used the same meme as postcards too. These tend to get stuck to their fridge or posted to their pin board at their work cubicle.  
Q: I love that! What keeps you motivated and on track for your goals?
A: Nothing is more motivating than helping someone buy or sell their own home. Seeing their joy helps lift me up and keeps me wanting to go do it again, for someone else. There's an amazing high that comes with getting my clients the offer or home of their dreams. I always say that sales is a job for a manic depressive – if you're not one when you start, you will be!
Q: Last, how can our readers send referrals your way?
A: Brand-new homes and custom homes are still my specialty. I've built a network that has become the best team in new construction in Central Pennsylvania and Northern Maryland. My contact info can be easily found on my site: www.TheSteveTurner.com, or follow along on Facebook at www.Facebook.com/TopAGENTinCentralPA.
Wonderful, Steve! Thank you so much for sharing. We hope everyone takes a little time to implement some of your terrific strategies and ideas.
If you need help getting started or implementing part of your marketing plan, call our team at 866.405.3638 today, or visit us at www.prospectsplus.com.