Take Your Real Estate Business to the Next Level This Year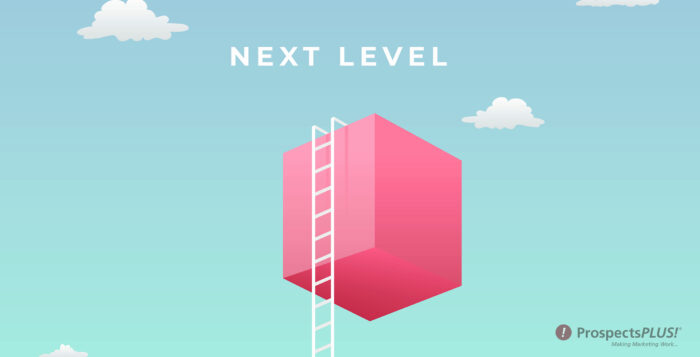 Often the reason agents are only focused on getting listings is because of their belief they need the listing to be able to find buyers".
But what if instead of matching buyers and sellers, listing by listing, you become a Market-Maker who's truly controlling your market?
How incredible would it be to arrive at your listing appointment with a list of buyers, you've already been communicating with, from the surrounding area?
As Dean Jackson, Founder of GoGoAgent and Listing Agent Lifestyle says, "There's nothing more powerful than promoting your access to buyers at your listing appointment because you've got the very thing that the seller wants more than anything".
"Regardless of who else is competing for this listing they can't win when you already have buyers in hand".
When you begin to see your listing appointments in this way you are changing the game completely and taking the first steps toward becoming a Market-Maker.

To get started growing your buyer list, begin by creating a Renter Prospect List in the area you are currently prospecting using the Demographic Search tool.
Then launch a Renter Scheduled Campaign to this list to introduce yourself and begin to build trust with your prospective buyers.
Get started on your Renter Scheduled Campaign today by clicking, HERE.
To continue reading…
The above article is an excerpt from our New, Free Master Marketing Magazine. The complete article is titled, "LEVEL UP: Go From One Listing to Market Maker".
To read the rest of this strategic article, go to the New Master Marketing Magazine and turn to Page 12, CLICK HERE.
---
---
---