Do This, Not This
Reading the news every day it's easy to assume that manners are a thing of the past – some dusty old idea that few feel the need to adhere to. Our whole sense of what is and isn't appropriate has been turned upside down to the point where bad behavior is so revered, there are TV shows on the topic.
Unfortunately, this lack of dignity carries over into the business world and the real estate industry as well. Poorly behaving agents is a subject that is becoming more prevalent in the real estate industry.
"Real Estate is a reputation business. Practicing sound business etiquette and consistent professional courtesies will enhance your reputation both inside and outside the real estate arena," claims the Austin Board of REALTORS®.
And, truer words have never been spoken.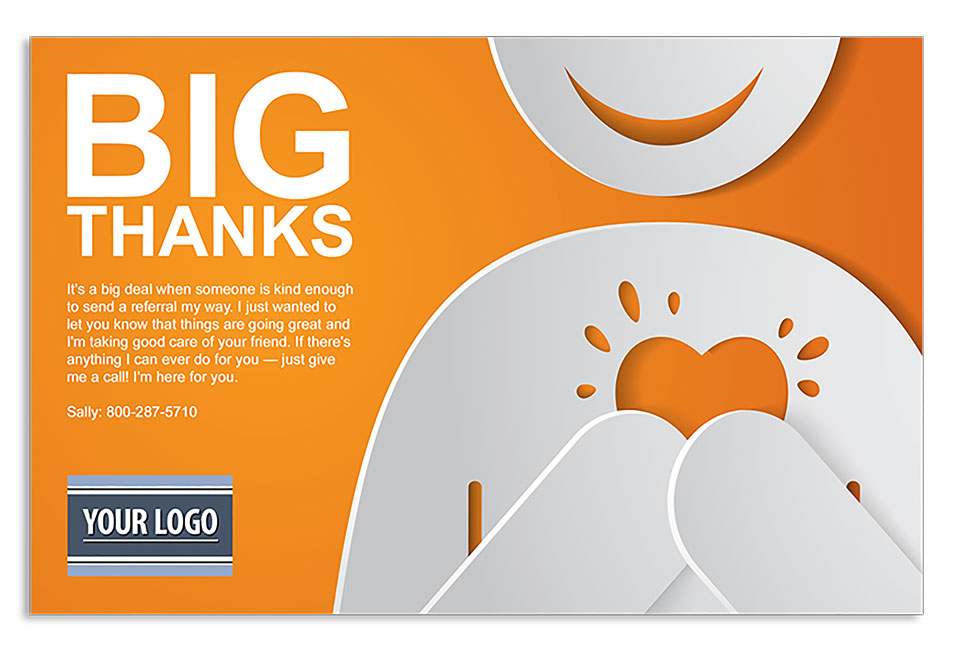 "When we asked agents to tell their experiences with poorly behaving agents, we heard horror stories."
Professional showing behavior
"How about when the listing instructions say to call the listing agent for an appointment to show the house and the agent doesn't answer the phone?" asks Realty Billings' Amber Uhren.
"In addition, the agent doesn't have anyone else answering the phone and doesn't return your calls."
How much does a listing client pay for high-quality service? Everyone is trying to make money – the seller, the buyer's agent and, hopefully, the listing agent as well.
To not do all you can to make it easy for other agents to show the home is not only a breach of your duties to your client, but it's frustrating for other agents – agents you may need to deal with in the future.
Even if the house has a recently-accepted offer, answer the phone, return the calls and update the listing in the MLS to reflect the change in status.
It's professional business behavior 101.
Then, there's the flip side. Most homeowners go through hoops to keep their homes in showing condition. Imagine the frenzy of cleaning and tidying they must go through when they're expecting a potential buyer.
Then, having to leave the house before the buyers show up is another huge inconvenience. But they do it because they want their homes to sell.
As a listing agent, have you ever faced a ticked off homeowner when, after going through the hoops, the showing agent didn't show? "Either show the home you made the appointment for, or call the homeowner and cancel," Uhren continues.
One issue we heard repeatedly is that so many agents don't leave feedback about the listings they show their buyers.
This may be an old-school custom, but isn't obtaining feedback the listing agent's job?
In the past, it was up to the listing agent to gather up all those business cards agents toss on the kitchen counter and make the calls to get the feedback.
Today, the onus not only seems to be on the buyer's agent, but those that don't take the time to reach out to the listing agent are considered rude.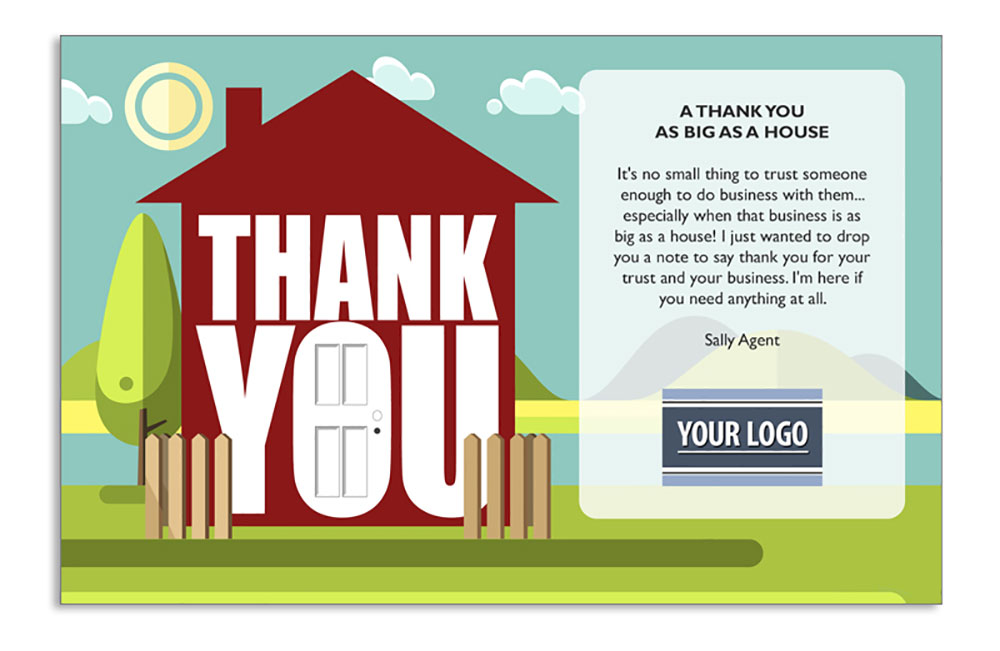 Sure, it's good etiquette for the buyer's agent to offer up feedback, but if it isn't forthcoming, call, text or email him or her.
Professional communication behavior
This may sound crazy, but please check your email more often than once a week.
We spoke with one agent recently, that was in the midst of a deal with an agent across town who, when asked if she got her email, said: "I only check my emails once a week."
It's 2019 – time to check your emails daily, at least.
Then, there are the agents who are so busy, their texts look like shorthand. The problem is, not a lot of us understand abbreviations and symbols. If the information you need to communicate doesn't fit into a text, use email or pick up the phone.
Business communication, especially when we're dealing with contracts pertaining to someone's largest investment, need to be clean and clear. No emojis, no emoticons, and no text-speak.
Professional client etiquette
Then, there's the agent who told us a story about a particular listing presentation. We'll call her "Agent 2."
Agent 1 did her listing presentation just prior to Agent 2 giving hers. When Agent 2 arrived for hers, the homeowner shared Agent 1's trash talk about her. Not only is this a violation of article 15 of NAR's Code of Ethics and Standards of Practice, but Agent 1's unprofessional behavior handed the listing to Agent 2.
The homeowner told her she would NEVER work with anyone who would stoop so low as to insult a colleague just to get her business.
Unprofessional agent behavior isn't just harmful to a transaction; it is also seriously damaging the real estate industry's reputation as a whole. Professional agent behavior boils down to what you learned in scouting.
Be polite, be respectful and be considerate.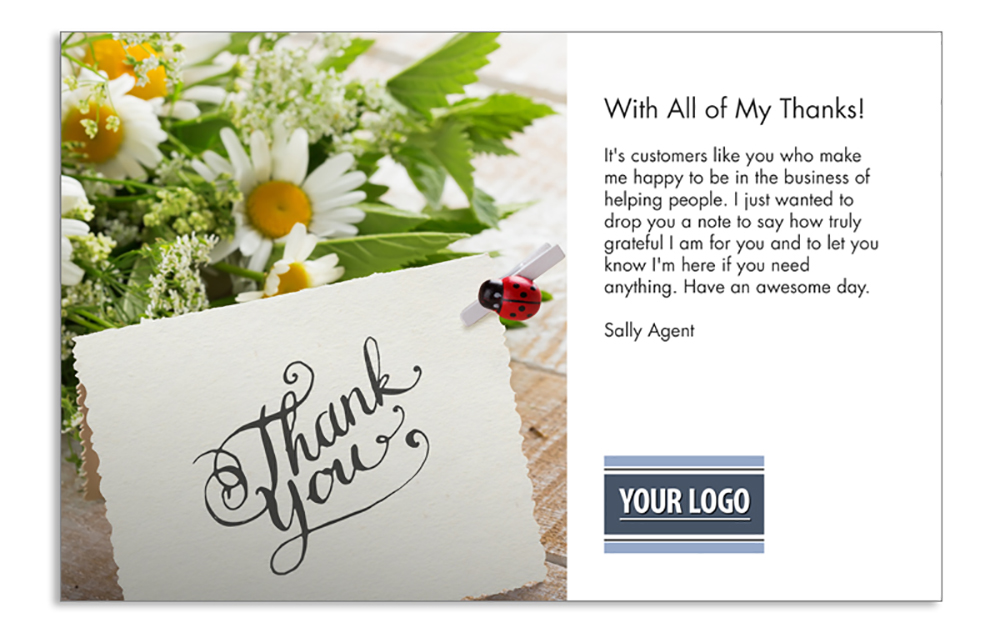 And, although you didn't learn this in scouting, please don't EVER leave a listing until you check that all the doors are locked.
Send at least 100 Customer Appreciation postcards to past clients and referrals.
Show them you're thinking of them and get them thinking of you, again.
Need help targeting the perfect niche of buyers or sellers? Use our mailing list tool to create the ideal list (it's easy) or call our support team for assistance at 866.405.3638!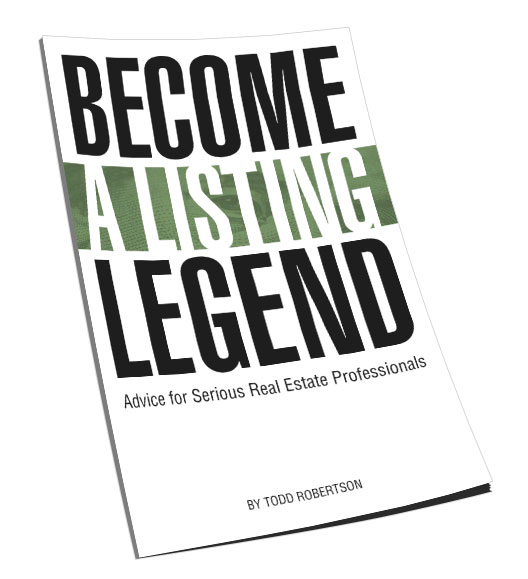 PLUS: When you have time…here are 4 free ways we can help you have an INVINCIBLE 2019!
1. Become a Listing Legend Free eBook 
Ready to take a vertical leap in your real estate career? If you're looking for inspiration…and the tools and methods to dominate a market and go to the top in real estate…you'll find them in this free book. – Click Here 
2. The Free One-Page Real Estate Business Plan
Treat your business like a business it is vital to long-term success in this industry. Some agents may put together elaborate business plans, yet there's something powerful about keeping it simple. Check out our one page Online Real Estate Business Plan  – Click Here
3. The 12 Month Done-For-You Strategic Marketing Plan
The Real Estate Marketing Planner is a powerful 12-Month-Guide that strategically defines what marketing to do when. Four key market segments are included, Niche Marketing, Listing Inventory, Geographic Farming, and Sphere of Influence – Click Here
4. The Free Online ROI Calculator
 Consistency and automation are the keys to success. Discover how effective direct mail marketing can dramatically increase your bottom line. Enter your statistics in our Free online ROI Calculator and click the 'CALCULATE MY ROI' button to see your results instantly! – Click Here
Also…check out these game-changing tools!
 Three Click Postcards – Just snap a home photo & create a postcard all from your mobile phone
MLSmailings.com – Automated Just Listed, Just Sold Postcards
Market Dominator System – Become a neighborhood brand & achieve 20% market share
Want to Refer a friend or colleague? Refer them, Here. THEY get a Free $25 Gift Card and YOU become their hero. BTW, you also get a $25 Gift Card too (now that's what I'm talking about)!
Our business flourishes from recommendations (similar to yours). We truly appreciate when you leave a review – Review us here